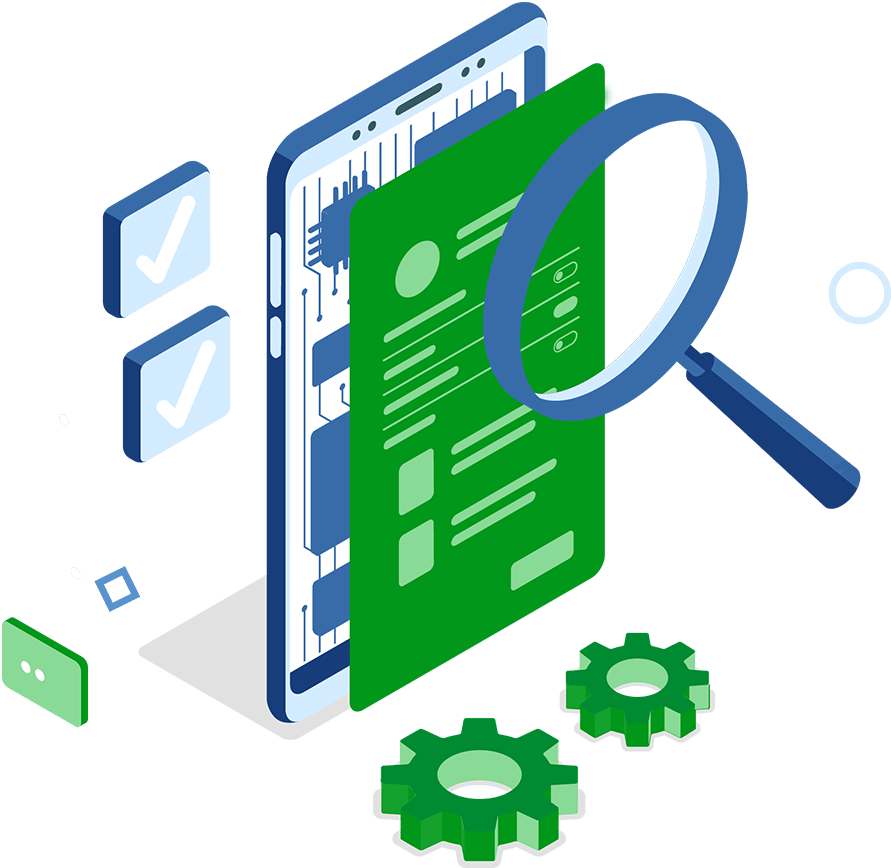 NetSuite Project Recovery & Rescue
An ERP deployment can underperform and can be challenging due to many reasons. Quite common are unforeseen circumstances in the customer organization, and frequent changes in the business process and scope. The newly come specific business requirements, or even poor project management can add to these. The issues observed might possibly affect the day-to-day operations of the company and have perennial fallout on the whole implementation process. Such implementations require rapid rescue services from experts to bring back the processes to normal. Consulting professionals in Jobin & Jismi helps organizations enhance their performance through excellent recovery and rescue services. We have more than a decade of experience helping businesses sustain and grow.
View Case Study
Request a Quote
Reasons for ERP Implementation Failure
There are several reasons for your NetSuite ERP implementations turn out to be a failure and at risk of break-down.
Improper understanding of your exact requirements and business needs.
Poor data cleanup and mapping with the target system before migration.
Inadequate testing before going live.
Lack of proper implementation plan.
Insufficient preparation for any setbacks while go-live.
Our NetSuite Implementation Recovery and Rescue Process
Knowledge transfer from your existing implementation team if possible. It will help to comprehend the decisions made for each configuration, why they proposed customization, and how far they have reached in the NetSuite setup.
Our NetSuite consultant analyzes the current scope documentation and Business Requirement Document (BRD) if available or will prepare these documents if unavailable.
Next step would be to identify if they have missed exploiting the inherent strengths of NetSuite.
Our team moves on to take stock of the current state of implementation and derive the gaps
against the Scope and BRD to derive an action plan upon the customer approval.
Gap Fit Analysis
Our experienced consulting team and the technical team will derive a solution. First and foremost, consideration would be to exploit the inherent features and strengths of the product. Only and only when the direct features are short of the delivery, we intend to customize it to fulfil the BRD requirements of the client in the most feasible fanner.
We provide a regular update to customer on the progress with documentation for any reviews.
Jobin & Jismi ensures we document every aspect of the system for customer to refer and improve or troubleshoot later.