Jobin and Jismi IT Services announces a partnership with Celigo to streamline the company's integration capabilities and to make automation seamless. 
The leading software company Jobin and Jismi IT Services announces a new partnership with Celigo, the prominent integration platform-as-a-service (iPaaS) contributor for both business and technical users. The partnership offers the customers another choice in the solution of integration challenges.
Jobin and Jismi IT Services, a well known software company located in Chalakudy, Kerala, has been helping its clients in simplifying their businesses over the past decade. The company assists in enhancing revenue by administering, customizing, implementing, and integrating the NetSuite account and helps the customers to make absolute use of its productivity. It guarantees all its clients creative, innovative, simple, and the best in class industry support.  The company is currently involved in the development and integration of eCommerce platforms like Shopify, SuiteCommerce, Magento, WooCommerce, and BigCommerce.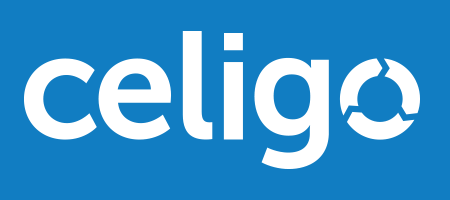 Celigo is the next-generation integration platform that easily connects and automates operations across many applications. It enables visibility across organizations and permits the customers to manage, construct, and transfer complex integrations at scale. It requires lesser IT resources and reduces the total cost of ownership. Celigo offers pre-built smart connectors as well as configurable integrations with well-known cloud apps such as NetSuite, Magento, Jira, Zendesk, Salesforce, and more.
Celigo ensures less consumption of time. It provides a mentoring appeal to application integration by offering an innate step-by-step wizard, integration assistants, and templates for hundreds of applications. It offers simple and easy access to interconnect virtually any department application together regardless of the complexity.