WHY
NETSUITE ?
Oracle NetSuite is the world's most admirable cloud-native ERP software with more than 24 years of practice maturity. Cloud-native means a lot to our customers. Customers who invest in NetSuite do not have to plan for change in the future as they grow. Oracle NetSuite can scale as per the customer growth and this advantage comes from the very fact that its cloud born ERP. It helps business organizations of every size to operate their complete processes in the cloud ranging from financials and accounting to inventory, fixed assets, warehousing, budgeting and planning and e-commerce. It offers real-time visibility into every facet of an organization as NetSuite is a consolidated system. One can include users and functionalities as they require, thanks to the scalable feature of NetSuite. If you are looking for ERP software that offers complete visibility and control over your processes globally, Oracle NetSuite can be your first choice. Return on your Investments guaranteed.
Gartner Quadrant Review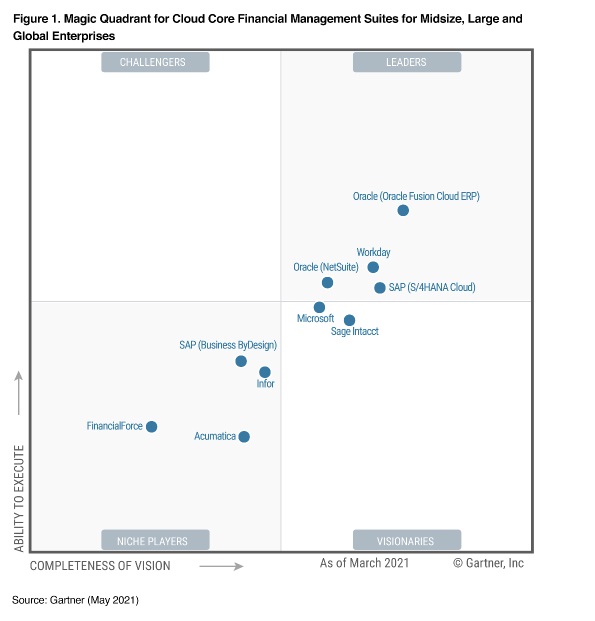 NetSuite Again Marks as Leader in Gartner Magic Quadrant Review 2021
Gartner Magic Quadrant has once again labelled Oracle NetSuite as the Leader in 2021 for Cloud Core Financial Management Suites for businesses of all sizes. NetSuite receives this honor for the fourth year in a row. Gartner considers NetSuite to be the leader in the Magic Quadrant Report due to factors such as strategic decision-making ability and the ability to provide real-time financial reports while eliminating hours of manual work integrating financials, CRM, and eCommerce.
Industry Focuses Overview
The number one cloud business management suite, NetSuite unites more than 33,000 customers and 200+ countries running their business on this ERP platform.
How Much does NetSuite Cost ?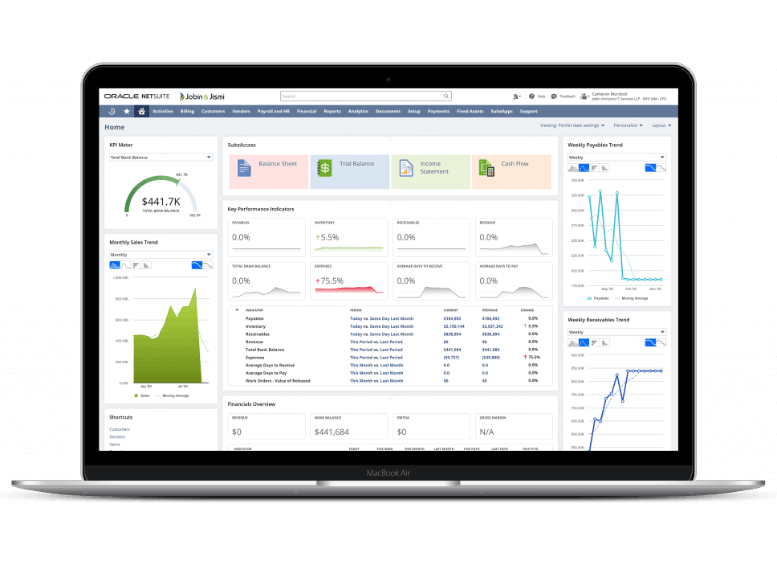 NetSuite Pricing, What you Need to Know
Searching for ways to manage your business effectively but skeptical about the cost? Most important point to note on Oracle NetSuite is its suitable for a small to largest of the enterprise as it has various capacity engines. Our customers gain from this architecture that they can scale as they grow in business. Means advance capacity planning and investments goes away. Organizations of all sizes from startups to rapidly developing and developed businesses have made a move to NetSuite. Customers subscribe to NetSuite for a yearly license fee. The license fee is derived by three factors: Core platform, Addon modules, and the Number and Type of users. An additional one-time fee may be also considered for NetSuite implementation & integrations as required.
Jobin & Jismi - Oracle NetSuite Solution Provider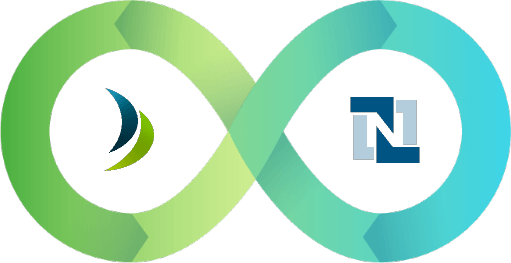 Flying Ahead with Unparalleled Success
Jobin & Jismi, is thriving with our customers' success with expertise of more than a decade. This journey began in 2012 as a NetSuite service provider and now rose to one of the leading cloud solution providers in India with a global client base spanning across various industries. We are the official Solution Provider of Oracle NetSuite, and our services include NetSuite subscription sales and all after sales services. To make our clients' lives easier, we ensure that our working hours span across major global time zones.
Our Offerings
We provide impeccable NetSuite services to help business organizations to utilize its complete productivity and thereupon accelerate their revenue.
Why Choose Jobin & Jismi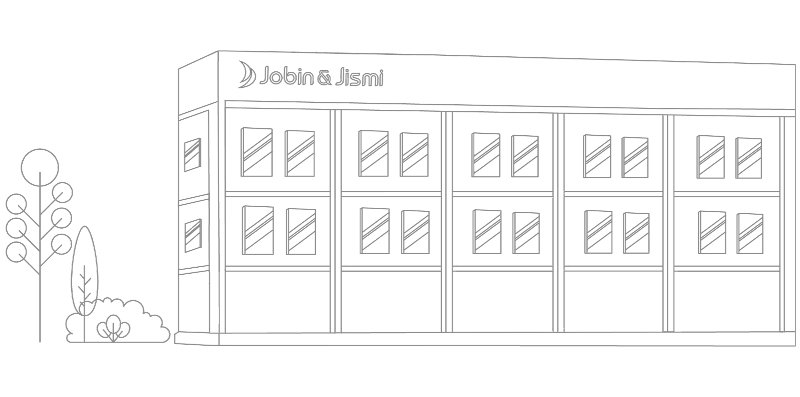 What We Are, How We Became
Jobin & Jismi provides world-class NetSuite services that are tailored to the needs of the client and help them streamline their business operations. We focus our efforts on providing the clients with quality and time-bound services. Our business model includes Fixed price, Time and material and Dedicated resources. Our credentials are;
10+ Years of Experience

150+ NetSuite Resources

30+ Countries

99% Client Success Rate

300+ Customers

100+ NetSuite Implementations