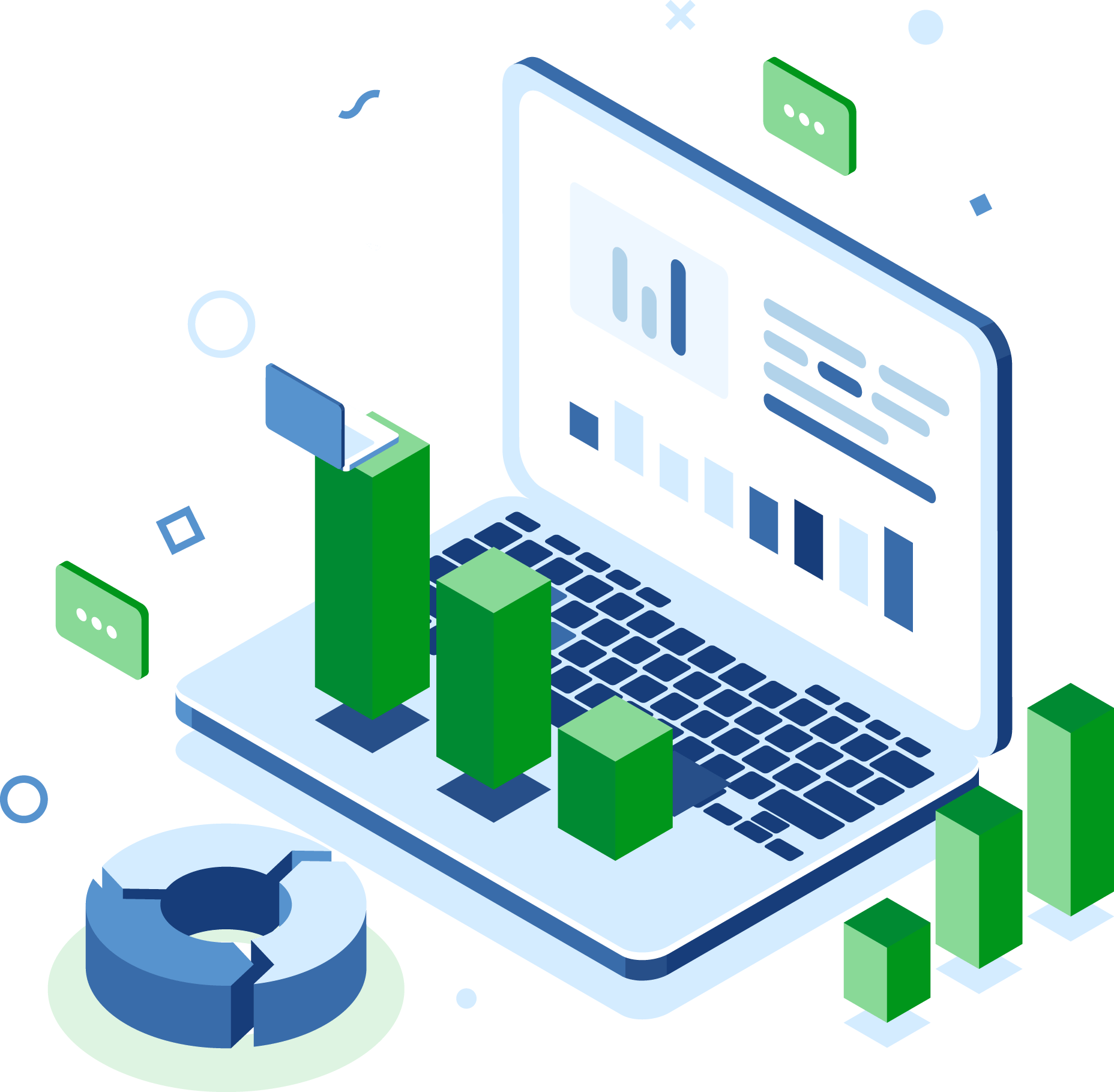 NetSuite Post Implementation Support
Post implementation support is a key, but often neglected, scene for the success of Oracle NetSuite implementation. New users need real help and encouragement initially because they tend to compare NetSuite with their legacy products. They need expert's assistance with patients to show the capabilities of NetSuite ERP. No matter who completed the implementation for you; contact us if you need any support for your NetSuite post implementation phase and we give you support as long as you need it.
View Case Study
Request a Quote
NetSuite Post-implementation Checklist
The post-implementation phase contributes to the long-term success of the ERP implementation. Many businesses, however, think of go-live as the ultimate milestone in the implementation cycle. However, here are a few reasons to consider the importance of post-implementation support:
• Verifies if key performance indicators (KPIs) are prompt.
• Verifies whether custom reports configured during the implementation phase, function as defined.
• Collaborations with the client to ease change management.
Training sessions for the client's employees.
• Gap-fit analysis and Extended Feature development and implementation on time.
Our Post Implementation Approach
There are three levels in ERP implementation:
• Top-level
• Complex
• Core business
Key processes like reporting, automation, and analytics sometimes go through additional customizations post-go-live to enhance user accessibility and productivity.
The post-implementation period is when your users start interacting directly with the system. As and when your business grows, you may need to do a proper gap-fit analysis and have extended features developed for aligning the gap. it means that when your users start operating and the user base starts growing, several unaccounted scenarios may pop up, and our team of developers will be at your service at all times.