Your Passion Begins Here!
We're looking for talents.
Are you capable of making an impact on the technologies we serve? Then Join our dynamic team and help us to achieve exceptional results
Apply Now
We are united
Our fast-growing team has possibilities to learn and grow through team interactions and provides the freedom to explore your professional interests.
Work-Life Balance
We offer balanced work-life with generous parental and family leave.
Creativity
Aiming to bring creativity, original impressions, and excitement in whatever we do.
What employees
are saying
Take a look at what our employees have to say about company.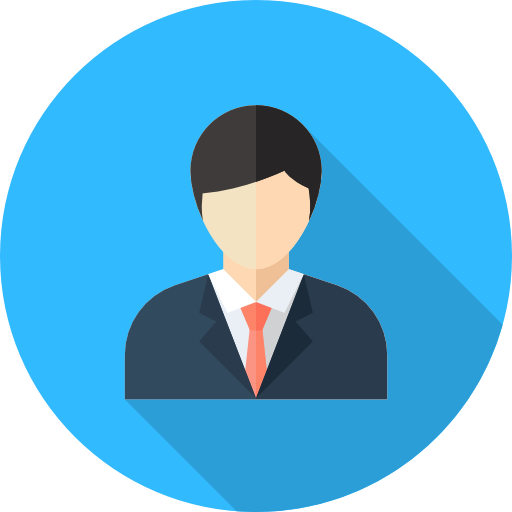 "I have been working on Jobin And Jismi IT Services LLP for the past 2 years. They provide an encouraging environment to learn and adapt. I feel lucky to have hands-on experience in multidisciplinary domains. If you are willing to put in the effort, you can learn exciting things in short span of time."
Manu Antony
Team Lead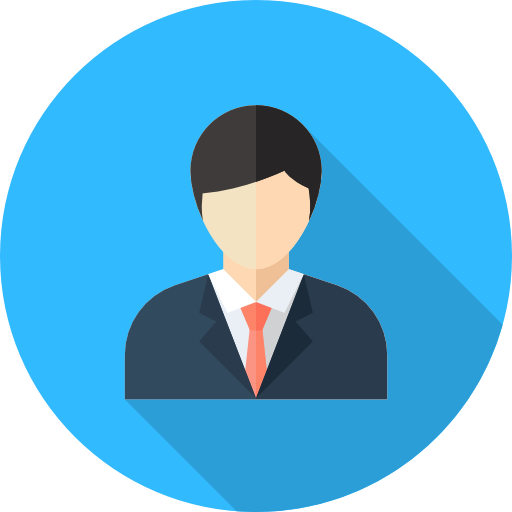 "Working at Jobin And Jismi IT Services LLP is a great pleasure and a privilege. I am surrounded by a diverse team; all intelligent and friendly people. The company offers many growth and development opportunities and a chance to learn how to think outside the box and always find new ways to achieve the best results. It has been exciting to work at Jobin And Jismi and be part of the company's constant growth, changes and pleasant surprises."
Rosemol Mundadan
Software Engineer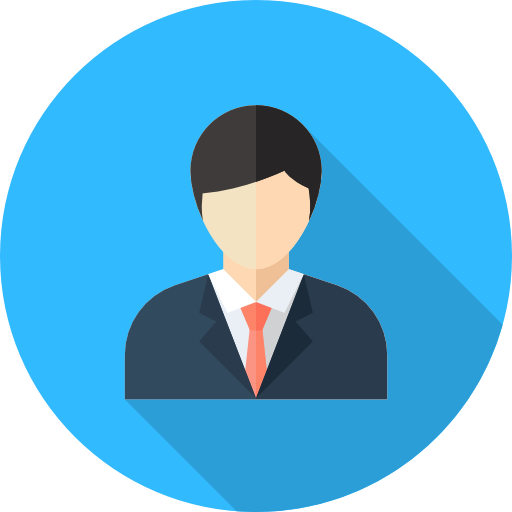 "Jobin and Jismi IT Services LLP has given me a chance to grow my career as a software tester. The thing I appreciate most about the company is that the management is approachable and receptive to new ideas and I learnt how to do my job in a professional, effective and efficient manner with many colleagues."
Mary Cristeena Davis
Test Engineer
Our Clients
We value long-term goal-oriented relationships with our clients and help them to achieve their complex business requirements by providing scalable NetSuite technology solutions.