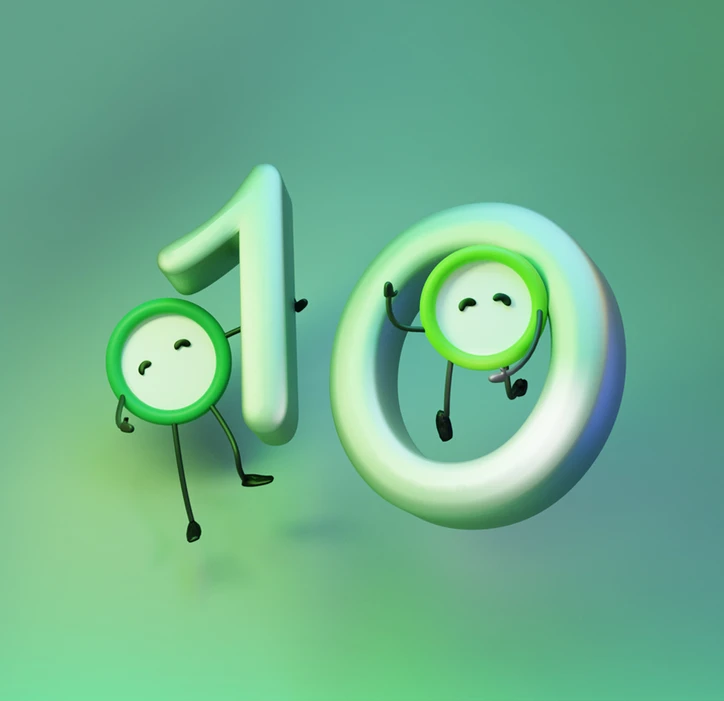 Building IT solutions For
Your Promising Tomorrow.
We help clients to achieve goals because the solutions of Jobin & Jismi simplify businesses. We implement, customize, administrate and integrate your Oracle NetSuite account and help you to utilize its complete productivity thereby maximizing revenue.
We help clients to achieve goals because the solutions of Jobin & Jismi simplify businesses.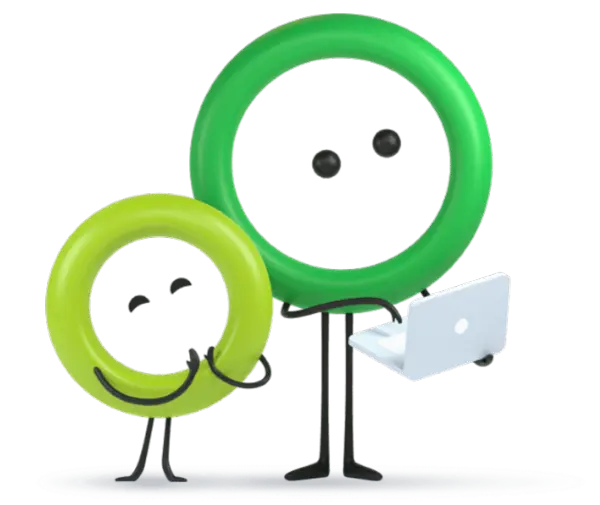 On demand NetSuite Support
NetSuite consulting or development service when you need it, as you need it.
Schedule A Consultation
What is NetSuite?
Oracle NetSuite is the world's
#1 Cloud Business Software Suite
Oracle NetSuite is #1 cloud ERP for startups to enterprises. It helps business leaders to make decisions based on precise data. The omnichannel concept of this cloud ERP enables businesses to get complete ERP, CRM, and Ecommerce services in a single platform.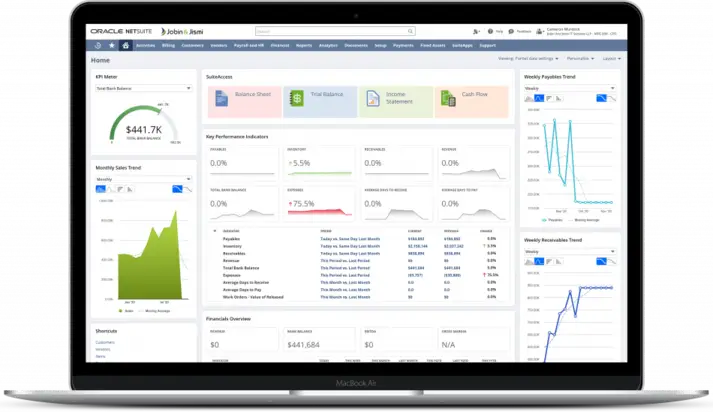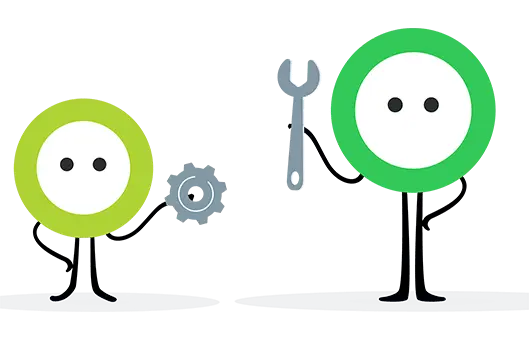 NetSuite Post implementation Support
Post-implementation support is a key, but often neglected, scenario for the success of Oracle NetSuite implementation. New users need real help and encouragement initially because they tend to compare NetSuite with their legacy products. They need expert's assistance with patience to show the capabilities of NetSuite ERP
Modular code architecture
Enhance B2B and B2C customers
Impressive user interfaces for any devices
Efficient development process..
NetSuite Implementation Recovery & Rescue
Lack of internal preparations, limited implementation design and requirement analysis, ignorance of NetSuite capabilities, and unprofessional implementation approach can lead to failure. Troubled NetSuite ERP implementation needs quick interference from experts to rescue the total process. Believe us; NetSuite cloud ERP is a very good product.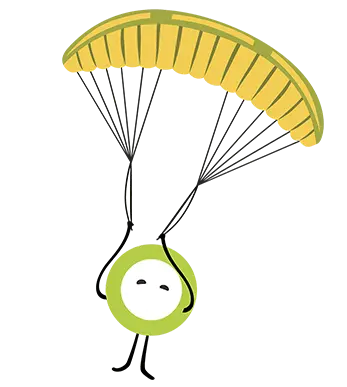 Client Testimonials
Their team's contributions have improved shipping and labeling processes and overall operative efficiency. Jobin And Jismi IT Services provides personalized and streamlined communication and are willing to adapt to their client's timezone when necessary, making them an ideal long-term vendor.
Christina Oh
President, Sunjeen
Fullerton, California
The project was completed successfully. The team provides frequent communication and project updates. Customers can expect flawless service and a quick implementation.
Stephen Sanford
Merchandize Liquidators
Miami, Florida
The collaboration with the team has produced good results, ensuring the company can offer excellent solutions to its large customers. They were always responsive, quick, and knowledgeable, managing the project effectively throughout.
Mark Skorpil
COO, OneSource IML
Golden, Colorado
News & Events
Webinar